Develop Positive Financial Habits to buy a Car with a Poor Credit Score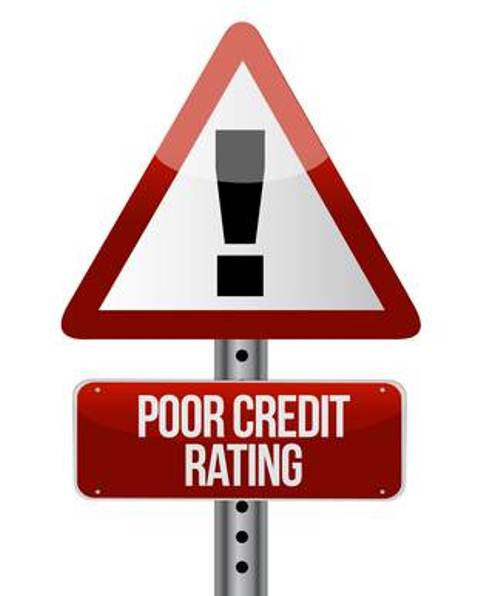 Do you have a Poor Credit Score?
Reasons such as the innocence of youth, a few late payments on bills, loss of employment or a maxed-out credit card can lead a good person to a poor credit score. It doesn't mean you cannot buy a new car. But, it means that you need to put in extra effort from your end to avail an auto loan with a poor credit score.
Lenders give a Hard Time to Borrowers with a Poor Credit Score
Poor credit borrowers suffer because the lenders charge a high rate of interest and offer larger monthly payments in order to balance the risk. If your credit score is not good, the lender may deny you the auto loan.
Developing Positive Financial Habits can be liberating
When you have a poor credit score, getting approval on an auto loan can be a real problem. So it is important to be prepared. It is wise to educate yourself and do your homework. By educating yourself, you will improve your credit score and also develop positive financial habits.
Here the question arises: 'Can you still buy a car?' The answer is 'YES'. When you convert your negative habits into positive ones, it is easy to improve your credit score and thereby increase the chances of getting easy approval on an auto loan with poor credit.
Take Control of your Negative Habits. Take Control of Your Credit Score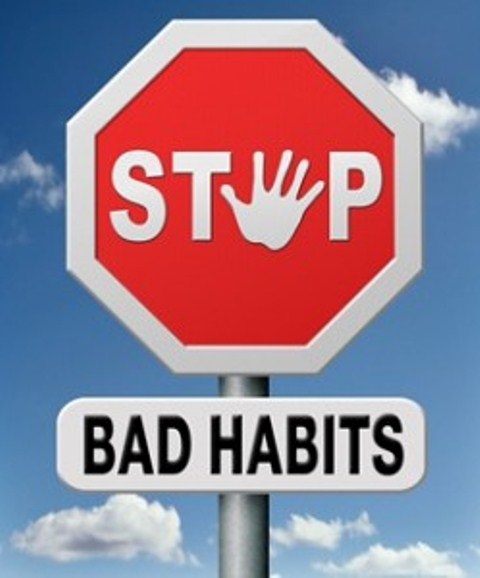 Late payments have a negative effect on your credit score. Set up automatic payment option to ascertain timely payments.
An auto loan is secured with collateral. It means the lender can repossess your car if you miss the payments.
When you spend more money than you earn, it will affect your credit score. If you continue the practice, you will be bankrupt in the near future.
Positive Financial Habits can get you Easy Approval on An Auto Loan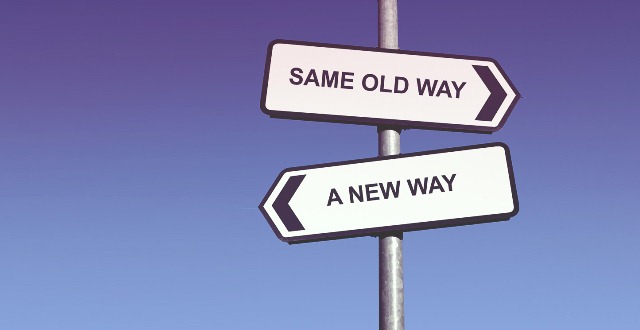 By using an auto loan calculator, estimate the monthly payments beforehand. It is important to figure out how much you can pay for a car.
Don't assume that you have a poor credit score. Obtain your credit report and check the credit score.
Set a budget first. A budget should lead the planning of car buying process, especially when it involves high monthly payments.
Don't go alone. It is better to take your friend along with you. It will help you in understanding the critical loan terms easily.
Shop for a shorter loan term. Don't get distracted by promises of smaller monthly payments spread over a longer period of time because it will definitely harm your financial situation. Learn why longer loan terms are not beneficial for car buyers with poor credit.
Stick to your price range. When you have already made your budget, paying a little extra may cost you a lot in the end.
Educate yourself. You should read all the loan terms before signing the dotted line. Ask questions, if needed.
Always keep a copy of your auto loan contract with you. It should contain all the signatures and the details regarding the loan.
Try to negotiate. As you have a poor credit score, you won't be able to negotiate the terms of the auto loan, but you can always negotiate the purchase price of the car.
Develop positive financial habits. You can do so by making regular payments towards the auto loan.
A poor credit score doesn't mean that the lender will deprive you of an auto loan. It is possible to get an auto loan with a poor credit score when you develop positive financial habits. Remember your positive financial habits can help you build your credit score if you pay the full amount on time, every time!
Poor credit auto loans can make things easier for someone who doesn't have a good credit score. Apply with CarDestination.com to obtain pre approved car financing at the click of mouse. Get in touch today.