New Jersey Driving Manual: Safest Cars for Teenage Drivers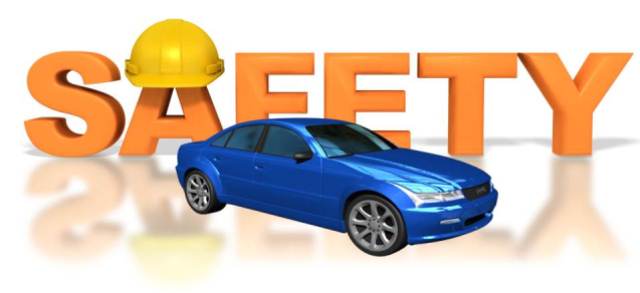 Parents dread the day when their teenage kids first acquire their driving license. Then the questions start pouring in. Will they check their speed limit while driving? Will they make the appropriate turning signals? Is a specific car model the safest option out there for a teenager? The questions can seem to stress any parent, especially if you reside in New Jersey.
Being one of the most densely populated and heavily traveled states of America, New Jersey is packed with highways. It is common to find numerous cars on the roads of New Jersey at any given time. It increases the probability of vehicular collisions and road mishaps, if the correct traffic rules are not followed. Therefore, to avoid road mishaps, teenage drivers should opt for the safest cars while purchasing a new car.
Which are the Safest Cars for Teenage Drivers of New Jersey?
• Honda Accord LX Sedan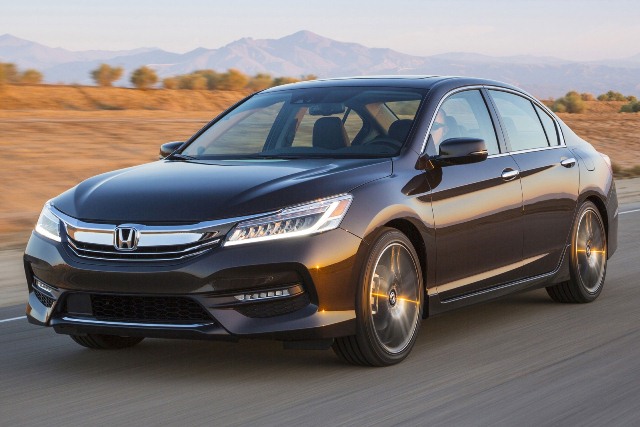 Amongst the top-rated sedans and the best selling cars, the Honda Accord LX Sedan sets the benchmark for safe cars. New Jersey is home to some of the largest roadways in America and maintaining road safety can become critical. The Honda Accord LX Sedan includes safety features such as forward-collision warning and lane-departure warning which be of great use to teenage drivers with little or no driving experience. Typically, a forward-collision warning detects an imminent car crash and a lane-departure warning notifies the driver if the car is moving out of lane. Other features of Honda Accord LX Sedan include automatic climate control, Pandora compatible audio system and 4-cylinder engines.
• Hyundai Sonata SE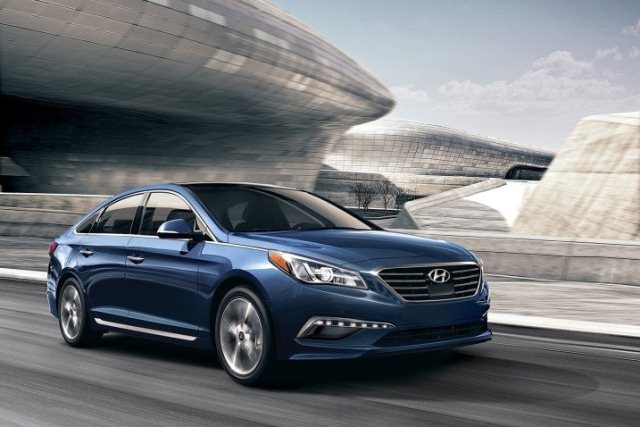 The Hyundai Sonata SE is amongst the best made luxury sedans. New Jersey is famous for its affluent population and when it comes to cars, the folks of the state indulge in luxury cars. Along with comfortable interiors, the Hyundai Sonata SE includes a total of seven air bags, including a driver seat knee bag. Enough air bags induce safety for teenage drivers who might have just started driving. Additionally, the Hyundai Sonata SE comprises of features like remote keyless entry, 7-inch touchscreen and blind-spot detection.
• Mazda3 5-Door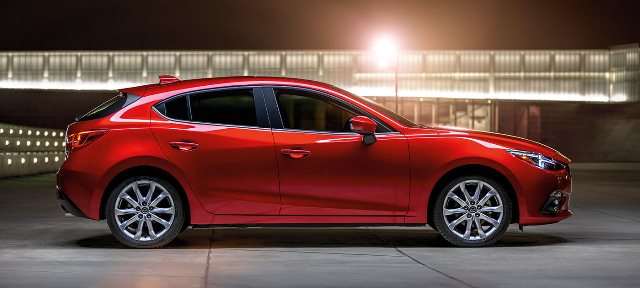 Along with a comfortable cabin design and good fuel efficiency, the Mazda3 5-Door is a hatchback car with a sporty outlook. With over fifty resort locations in New Jersey, a sporty car is a perfect fit for quick getaways. A striking feature of Mazda3 5-Door is the feature of a rear cross-traffic alert which detects if any car is crossing your rearward path. It acts as a safety guide for teenage drivers during backing out of parking. The Mazda3 5-Door also includes a push-button start feature and power-folding exterior mirrors.
Choosing a car for a teenage driver can involve a few comprises on budget and an image conscious model. However, safety is an important factor that should not be disregarded while purchasing a car for a teenage driver. With the rise in road mishaps in New Jersey, a safe car is the best fit for teenage drivers.
Have you got your driving license recently? If you are a teenage driver, you can obtain no credit car financing in Newark with immediate assistance from CarDestination.com The company is well-known for providing quick auto loans in New Jersey. Apply now.