Attention! Extended Loan Terms are Stupid
"Extended-term loans are stupid not just for us, but for the industry."
– John Mendel, Honda's U.S. sales chief
at the 2015 North American International Auto Show
Mr. Mendel elaborated that competitors are doing stupid things to increase sales and it includes seven-year long loan terms. He said that automakers are selling more vehicles by offering 84-month loans that decrease monthly payments and make it difficult to repay the loan faster. He added, "You're ringing the bell on a new-car sale, but that customer is saddled — they're stretched so thin."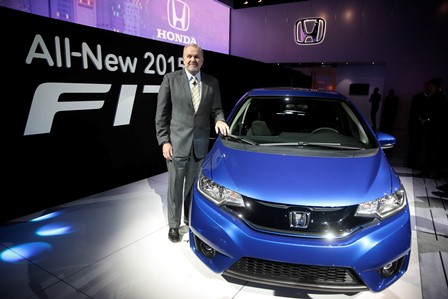 John Mendel, Honda's U.S. sales chief
John Mendel's interview has highlighted a very important aspect of the current auto financing world. Several auto financing companies are offering extended loan terms to increase their sales. They are attracting customers by emphasizing on lower monthly payments but deliberately ignoring the high interest rate part of the deal.
What is the Reality of Extended Loan Terms?
Extended loan terms or longer loan terms are attractive because they allow you to buy an expensive car while making smaller payments. But, before you opt for such a loan program, it is important to understand its reality.
• The upside down loan situation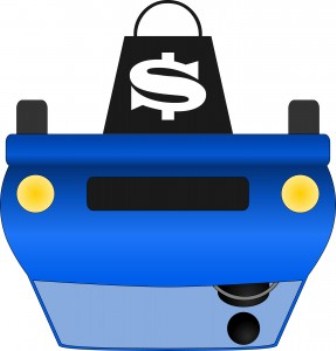 Upside down car loan means that you owe more to the lender than the car's actual worth. It is a very dangerous situation because if your car is written off in an accident, you will still have to pay the loan amount. It means you will have to pay money for a car that you no longer drive.
If you opt for a longer loan term and smaller monthly payments, you will end up with an upside down car loan. It is because lenders will direct monthly payments towards the interest and will not reduce the principal amount.
• The negative equity situation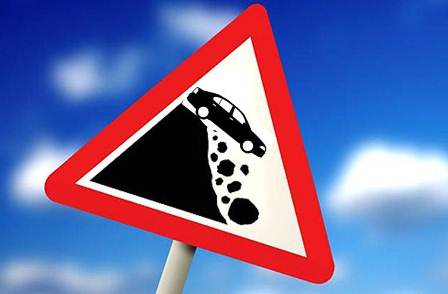 When you buy a car, its value depreciates quickly in the first few years. And, if you opt for extended loan terms, you make smaller payments. It means the outstanding loan balance doesn't reduce quickly. It creates a situation of negative equity. Remember that it is harder to trade-in a car with negative equity because it doesn't have the power to reduce the new asset's cost.
• The higher interest payments situation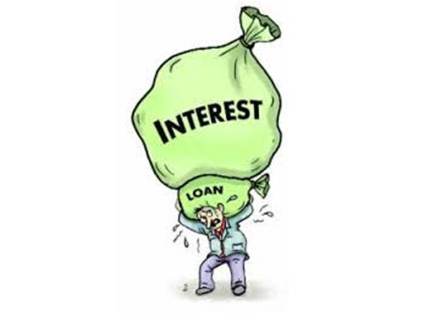 SCENARIO -1 – Suppose your loan amount is $20,000. If the interest rate is 5% and the loan term is seven years, then you will pay $3,744.97 in interest.
SCENARIO -2 – Now, let's assume that your loan amount and the interest rate is same as Scenario-1. If the loan term is reduced to four years, you will end up paying $2,108.12 in interest. So, it is advisable to opt for a shorter loan term and save money in the long term.
Now that you have understood the reality of extended loan terms, it is advisable to you stay away from it. Remember that it is always the bigger picture that matters.
CarDestination.com is a people-oriented company. It will help you in obtaining shorter loan terms. Do not worry if you are a first time buyer. Apply with the company for your 1st car loan and obtain easy approval at low rates.