How does Online Car Financing help People with Good Credit Scores?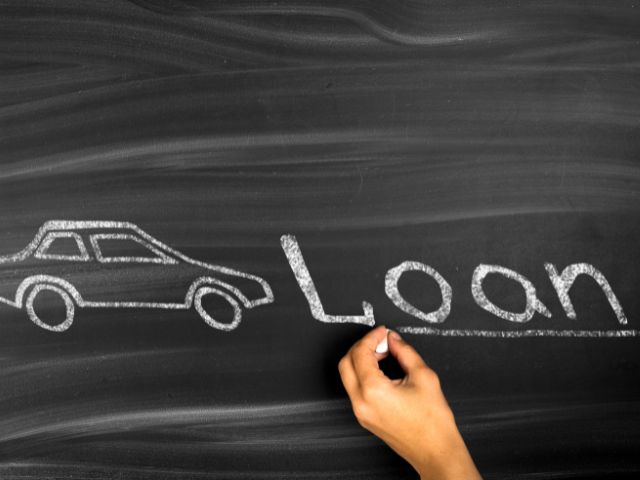 Getting car loan approvals from the comfort of your couch is very convenient. It saves your time and effort and provides you with better rates to explore. We often wonder if we should go for a traditional source of car financing or explore online portals. You should go for online car financing if you have a good credit score card.
When financing their cars online, people with good credit scores have an added advantage over those with bad credit scores. A few benefits of online car financing are as explained:
Benefit 1: Time-saving
Applying for a car loan online can save you from the trouble of physically going out to lenders and BHPH dealers and comparing the rates they offer. You can do everything with a click of your computer and still get the best deals. After entering your basic details, you will know if you are getting a pre-approved loan. The online car financing companies will also provide detailed loan terms, interest rates, and other terms and conditions.
Benefit 2: Better Rates
If you have a good credit score, you will get many deals with low-interest rates. Online lenders offer better interest rates than traditional banks because they incur lower operational costs. Applying online will make your car loan more affordable. Also, it will allow you to go for more expensive cars.
Benefit 3: Easy Approvals
Online car loan approvals come with fewer formalities than traditional ones. It involves less documentation, and getting approvals, is faster than going through bank procedures. Since you already have a good credit score, it is easier to get these approvals while applying for a car loan online.
Benefit 4: Eliminate Unscrupulous Dealers
Often, dealers can manipulate the situation and put you in a tough spot when you want to apply for a car loan. They will confuse you with many options. And you will be unable to negotiate your car deal. But if you already have online approval for the car loan, you will be better positioned to negotiate your interest rates.
With a good credit score, an online lender will offer you many benefits. Due to better rates and affordable monthly payments, you can get the golden opportunity to improve your credit score even more.
Choose CarDestination.com for pre-approved car financing in America. Apply for quick car loan approval and buy the car of your dreams.