How to obtain a FAST Auto Loan in Milwaukee?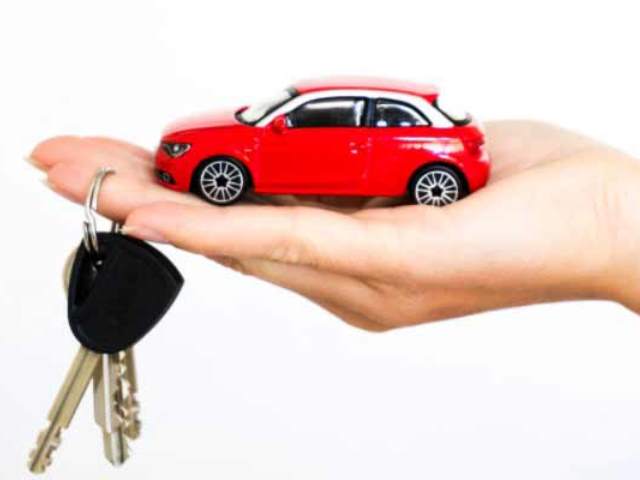 Beer and music – the two passions of Milwaukee make it a great place to live. Additionally, it offers several options for recreation including the multiple cultural events at Henry Maier Festival Grounds. Having a car in Milwaukee means great comfort in exploring and enjoying the Beer City. But, with high cost of automobiles, buying a car with cash is out of question. You need an auto loan to buy the car of your choice in Milwaukee.
If you are interested in making a car purchase in Milwaukee, you must act FAST. Get ready to learn a few important tips that will ensure that you become a proud car owner in no time.
F – Financing the Car
Nobody wants to set their heart on a perfect car, only to realize that it is out of their budget. To avoid such a scenario, you must get approval on the auto loan before you head out to choose a car. Simply login to your computer and look for a reliable online auto financing company. With the increase in competition, several lenders provide online services and help you finish the loan process at the click of mouse.
Having approval on the auto loan will give you an idea of the car budget. When you have a lender ready to finance your car in Milwaukee, you will be able to negotiate with the salesman in a better way. You will have no tension of seeking dealership financing and it will make you more confident and assertive.
A – Assessing your Budget/Requirements
Once the financing is in place, you have to ascertain your budget. It is not necessary to spend the entire pre-approved loan amount on the car. Sometimes, lenders allow you to spend a part of the amount on registration and taxes. So, talk to your lender, discuss your requirements and create a budget for buying a car in Milwaukee.
A multi-faceted approach to car buying is essential for making the best choice. Consider the weather conditions, number of passengers, cargo capacity, fuel economy, etc. to make a choice.
S – Special Subprime Needs
Gone are the days when lenders considered bad credit a taboo! Today, having a bad credit score is very common. It is okay if your credit score is below 580. You can still buy a car in the Beer City. There are special subprime lenders who work with bad credit car buyers and help them to seek auto financing.
When you apply with Milwaukee subprime auto lenders, make sure to get a copy of your current credit report. It may be possible that your credit score may have improved over time and you may qualify for the usual auto loan. So, check your credit score.
T – Trading your Old Car
You may find a lender that offers you low interest rates in Milwaukee. But, a big loan amount can still put a burden on you. So, it is best to reduce the amount with the help of your old car. Trading it is the perfect way of achieving the goal. The dealer will deduct the price of the old car from the total cost of the new one and thereby, reduce the loan amount. Additionally, you will be able to avoid the down payment.
But before you choose to trade-in, make sure that you get the worth of your car. Check its price in the used car market. If you are able to get a higher selling price for it, you must sell it and use the cash to make a down payment.
Buying a car in Milwaukee is easy when you act FAST. Remember that a car is a big purchase and if you make mistakes, you will end up repenting it for a very long time. So, do not get swayed by brand new cars and fancy promotions at the dealership lot. Act sensible and make a car purchase that's easy-on-the-wallet.