Buying a Used Car: 4 Key Things to look out for
Buying a new car has its own advantages. But due to the ever increasing financial woes around the globe and depreciating value of automobile sector, buying a used car has made things simpler. Nowadays, a pre-owned car is being accepted by a large number of car buyers and its sale is not restricted to people with subprime credit.
How to get the Best Deal while buying a used car?
Apparently, used cars require more of your attention than new cars. It is because used car buyers have to assume the risk of ending up with a lemon. In order to land up a good deal, the following four things should be kept in mind:
1. Paperwork

Just because you are buying a used car does not mean that the vehicle should be anything but safe. Certified pre-owned cars make your work easy and provide you with a proof of their proper functioning. The extended warranty that comes with a certified pre-owned car guarantees you of smooth driving for a certain length of time or up to a fixed number of miles.
2. Overall Look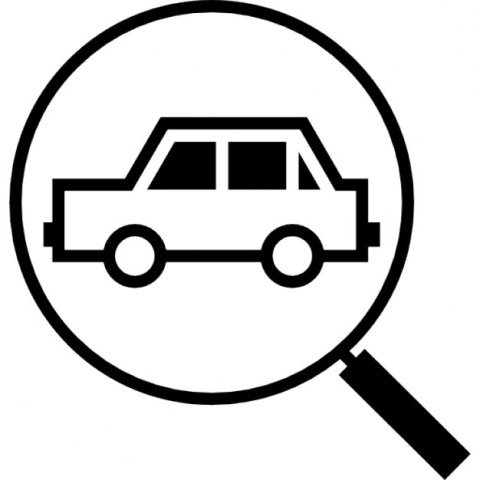 Focus your attention to the minute details such as dents, scratches, rust, improper alignment of panels during past repairs, paint color consistency, loose doors, shaky hinges, tires, etc.
Apart from the exteriors, you should pay attention to the interior of the car. Operate and check the crucial parts such as the engine, heater, air-conditioner, music system, brakes, etc. A test drive will be the most suitable option in order to obtain an overall idea of the car.
3. Price Check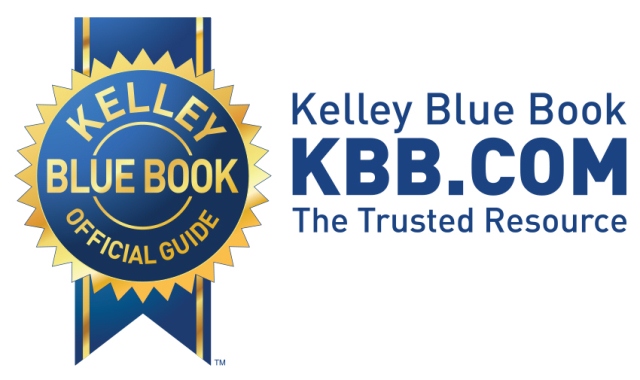 Get an estimated value of the car that you have finalized. It will reveal if the dealer is overcharging you or providing you with a genuine selling price. You can use Kelley Blue Book for finding the estimated value of the car. Remember to go with a printed proof of the price check if the dealer's price is way more than the market value.
4. Negotiation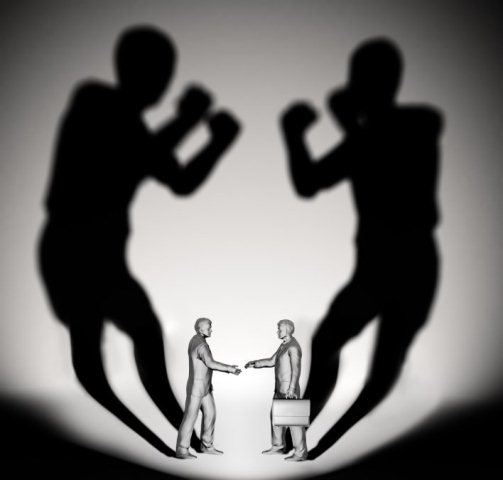 Be willing to use your negotiation skills before agreeing to the price quoted by the dealer. In most of the cases, the prices are set as per the approximate usage of the car and the current market value. Do not be hesitant to quote the price that you wish to spend on the car. You never know, the dealer might just agree and hand over the car to you. You have to make the dealer feel that the cash may go out of his hands if you do not buy his car.
Remember that dealerships are not the only source of buying a used car. Take a look at various sources of buying a car and make a well-thought decision.
Before you set out to look out for used cars, keep these four valuable things in mind. It will not only save you a lot of money but also make you an attentive car buyer. Remember that taking time out for doing your homework to buy a pre-owned car will only make you satisfied at the end of the deal.
Buying a certified pre-owned car makes things stress-free for you. And, if you obtain quick used car loans with bad credit, the car buying experience can become pleasant. Apply with CarDestination.com for pre approved auto loans and get ready to buy a used car immediately.