The Average Credit Score for getting an Auto Loan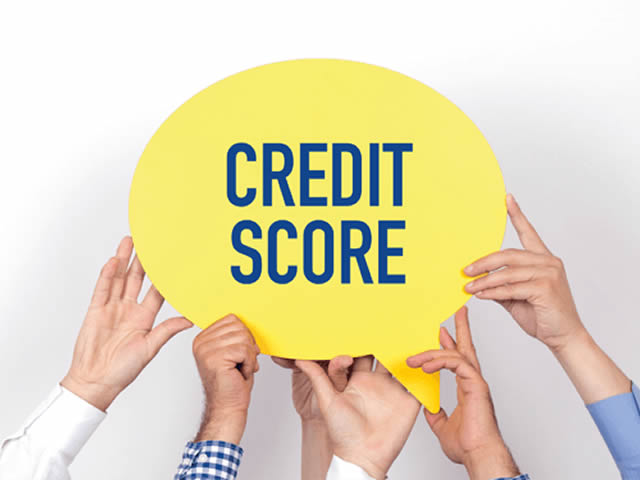 Purchasing a car is a big decision in your life. Investment of money and effort are equally expended during the entire car buying process. However, all too often you will require a financial backing in order to make your dream car a current reality. Credit score plays a crucial role in determining the outcome of your auto loan application. Many a times, buyers neglect the importance of a credit score. However, the presence of a strong credit score can become a backbone in getting good interest rates as well as help you to obtain your dream car.
What is the Average Credit Score for getting an Auto Loan?
Typically, credit score ranges from 300 to 850. Amongst the various categories, if your credit score lies below 620, you will be regarded as a subprime consumer. A median credit score of 707 and above is the ideal fit that will ease your car financing process. Therefore, a credit score of 707 or more attracts lower interest rate and gives you the opportunity to make the most out of your auto financing deal.
A Shift in the Lending Pattern: What does it mean for you?
The lending pattern of the banks as well as lenders have seen a significant shift in the last two years. In a Bloomberg report, the Federal Reserve Bank of New York has declared that the median credit score for auto loans in the Q3 of 2017 was 705 as compared to 696 in Q3 2015. The data strongly suggests that auto lenders are increasing their standards and scrutinizing the credit score before approving a loan request. Super-prime and prime credit consumers will enjoy good rate of interest as well as earn a higher probability of getting faster loan approval.
What Steps can you take to improve your Chances of Auto Loan Qualification?
1) Stable Income & Employment
Income and employment are two important factors that will help you build creditworthiness in the eyes of the lender. Make sure you choose a car that you can comfortably pay off in regards to your current income. Additionally, the longer you have stayed at a job, the better your chances of loan approval. College graduates or first-time car buyers should be employed at the same place for at least six months to display stability.
2) Repair any errors
Prior to walking into the car dealership, get a report of your credit score and check for any errors that may have gone unnoticed. Correct the errors before you apply for car financing. Also, make it a point to pay off your past debts and clear any risky venture that may diminish your chances of auto loan approval. Minimized errors and cleared debts will give you a greater leverage while negotiating your auto loan.
An Improved Credit Score will take you a Long Way
Obtaining qualification for an auto loan can be an easy task, provided you are proactive before vising the dealership. Maintaining the ideal credit score will help you to get the best rates. And, it will ensure that you are able to pay off the loan easily. So, do not ignore the importance of your credit score.
Remember the best way to prepare for auto financing is to keep your credit score in check and take preventive measures to improve it for a smoother auto loan approval.
Buying a car becomes easy with a good credit score. But, not everyone has the advantage of a stellar credit history. If your credit score is below average, apply for a bad credit auto loan. CarDestination.com will help you obtain an auto loan quickly. Apply now for guaranteed auto loan approval.