Key Questions to sort the First-Time Car Buying Process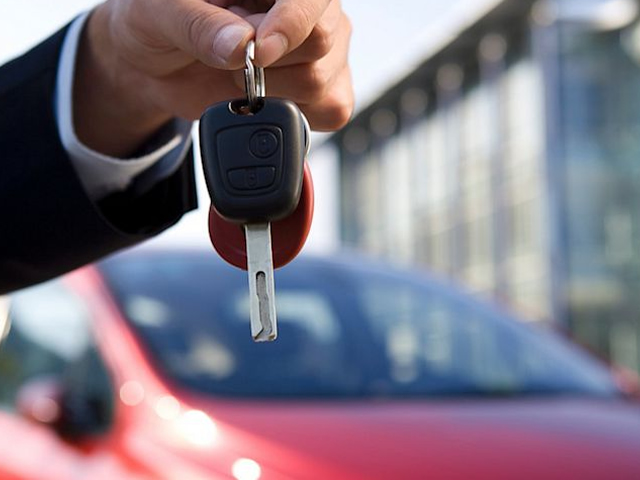 The coming of age to buy a vehicle is always enthralling. You are on the verge of becoming eligible for a car loan and the excitement is beyond comparison. However, there are a number of things that you should think through as purchasing an automobile brings its own set of responsibilities. Significant expenses such as fuel, maintenance and repairs are a part of the process.
But, fret not. Asking the right questions will assist you in sorting your priorities and eventually get you closer to purchasing your dream car.
Car Clarity: Key Questions to consider before making the Purchase
What is the Minimum Age for applying for an Auto Loan?
Whether you are an early teen or enjoying the years of adulthood, purchasing a car and applying for an auto loan are tasks within your reach. Different states have different regulations for car registration and auto financing. According to Connecticut DMV, the law allows you to register a vehicle if you are at least 16 years of age. The same is the case with New York.
However, you need to be at least 18 years of age to apply for an auto loan. Therefore, depending on the state in which you reside, you can apply for car financing and lessen your school & college transportation woes.
Can I apply for an Auto Loan if am not Eighteen?
Many teenagers get excited about owning a car as soon as they get a learner's permit. However, if you are below eighteen years of age, you cannot enter into a binding auto loan contract. Any 17 years old or younger person is considered as a minor in the eyes of law. Once you have reached the age of 18 years, you do have the chance of getting a co-signer for you auto loan. As 18 is too early an age, you may have little or no credit history.
However, the presence of a financially strong co-signer with a good credit score will help you in attaining an auto loan for your car.
How to transfer the Existing Loan in my Name once I am 18?
The early adulthood of eighteen gives you the power to vote, serve on a jury and sign a valid contract. If you are eighteen or above, comfortably earning and capable enough to make your monthly auto loan payments, you will set a good mark of credibility in the eyes of the lenders.
Make sure you make all the credit card payments on time. Take actions toward building a stellar credit history and you will be successful in unburdening your parents and transferring the auto loan under your name.
The Way Forward
Purchasing your own car is a sign of independence and outgrowing your ways of living. Buying a car always comes with its own set of regulations and responsibilities. Make sure you wait till eighteen to apply for an auto loan and drive away with your dream car.
Are you a first-time car buyer? Enjoy special interest rates and immediate approval on zero credit auto loans. Choose CarDestination.com to avail the special first-time car buyers program and get ready to buy your favorite car.