Selling 101: Which Set of Rules Will Help First-Time Car Sellers in New York?
Selling your car isn't as simple as it seems. The process becomes even longer when you are a first-time car seller. There are a number of things you need to consider, if you reside in the state of New York. Due to an estimated population of 8.55 million in New York, there is a good probability that you find the perfect buyer for your car without a lot of problems.
However, the rules and laws sanctioned by each state are different in terms of taxation, paperwork and the overhead fees required for buying a new car. The set of rules might be alien to those who are first-time car sellers. Therefore, it becomes imperative to study them in order to ensure that you get the best price for the car that you wish to sell in New York.
Which Set of Rules should be followed by First-Time Car Sellers in New York?
• Producing a Bill of Sale
Unlike Pennsylvania or New Jersey, the law of New York does require the seller to produce a bill of sale when a car is sold. For first-time car sellers, it is essential to take it into consideration as it is evidence that the transaction took place. A bill of sale, typically, means that the responsibility of the car shifts to the buyer. Also, it is a good idea to keep a hold of the original bill of sale as the New York Department of Motor Vehicles does not accept any copies of the document.
• Displaying Damage Report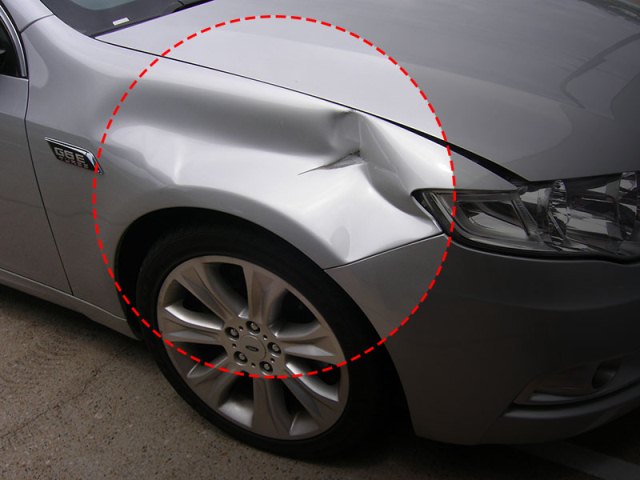 Every car undergoes some damage during its usage period. Therefore, it is mandatory for sellers to display a damage report. According to rules followed in New York, the seller has to fill out the MV-103 form which gives an overview of the condition of the car. The point to be noted for first-time car sellers is that those who sell their car without displaying the damage report, prior to the sale of the car, can be subject to heavy fines or imprisonment in New York.
• Compliance of Sales Tax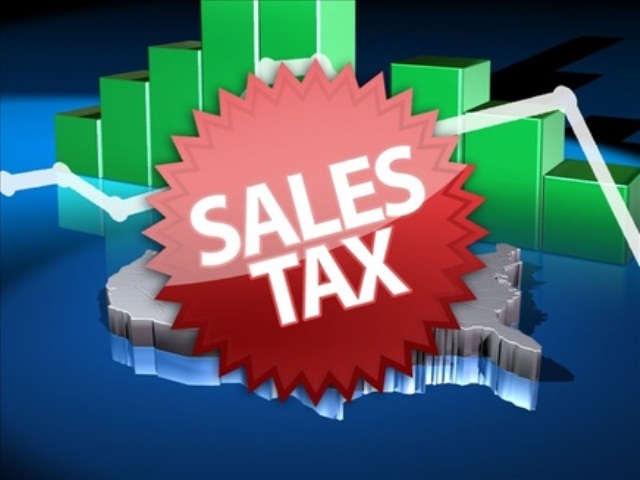 The sale of any car in New York includes a sales tax. The current sales tax in the Empire State is 4 percent which is applicable to sale of cars within the state. Also, different cities and counties can levy additional taxes on the sale price of the car. As a first-time car seller, you can easily calculate the sales tax by filling out the New York specific DTF 802 form. Therefore, sales tax is a detail that first-time car sellers should not overlook.
If you are a first-time car seller in New York, make sure you advertise your car properly and provide the necessary documentation. Keep the bill of sale and damage report ready. Also, make sure that you comply with the taxation requirements in the state because it will make selling your car in New York a smooth task.
A car is a necessity in New York. So, before you sell your old car, make sure that you obtain pre-approved auto loans in New York to buy a new car. Apply with CarDestination. The loan expert provides bad credit auto loans in NYC and every other part of the NY state.