4 Seller Responsibilities You Should Adhere To While Selling Your Car in Michigan
Often while selling a car, one tends to forget about the legalities involved. In order to stay on the correct side of the law, there are a handful of rules you should adhere to while selling your car. As Michigan is the tenth most populous state in America, there are many transactions that involve selling cars. However, there are some important seller responsibilities that you should undertake while selling your car in Michigan.
What Responsibilities should be adhered to while selling your Car in Michigan?
Now when we talk about seller responsibilities, it points to the primary responsibility as a seller that you should undertake during the sale of your car. By adhering to the following seller responsibilities, selling your car in Michigan will become a smooth process:
• Visit the Michigan Secretary of State Office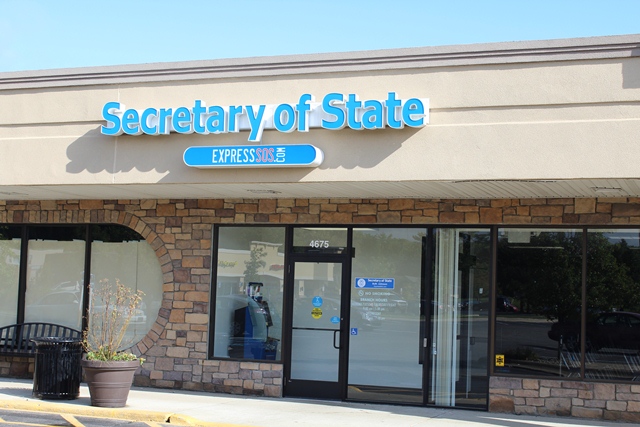 Prior to selling your car, you and the potential buyer of your car need to make a visit to the local Michigan Secretary of State office. Primary, the visit calls for proper transfer of the title of the car from the seller to the buyer. In order to transfer the title, make sure you fill in the correct details of current car mileage, selling date and the selling price of the car. In addition to the transfer of title, you will also have to produce a bill of sale. Keep in mind that any damages that occur to the car after the date recorded on the bill of sale are to be compensated by the buyer of the car.
• Registration for Duplicate Car Title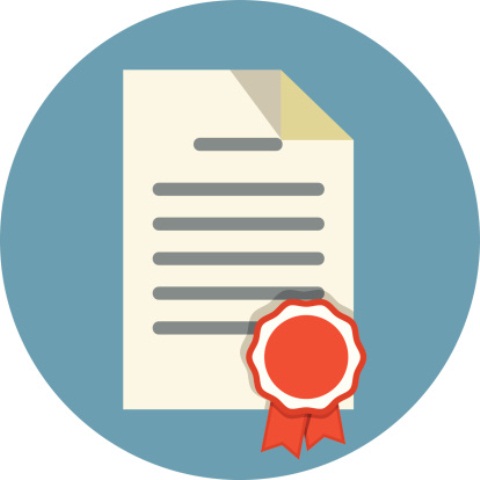 While selling your car in Michigan, the transfer of title is your foremost seller responsibility. However, if your car title has been has been lost, destroyed or stolen, you are allowed to apply for a duplicate car title. Under the laws stated by the Michigan Secretary of State, registering for a duplicate car title can be done either online or in person. In case you register for a duplicate car title online, the details required will include the last four digits of your social security number, your driver's license of Michigan, birth date and eye color.
• Display an Accurate Vehicle History Report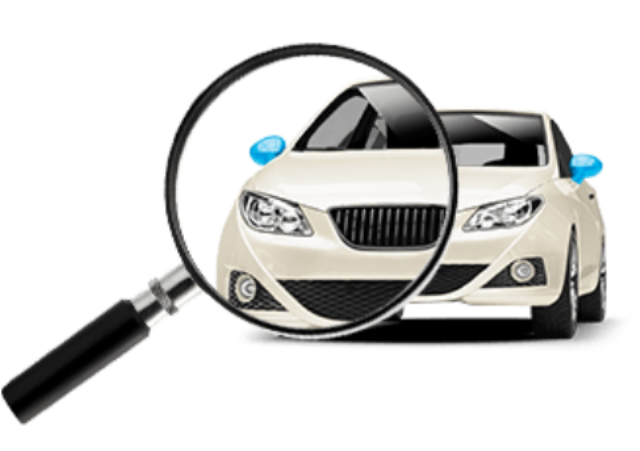 As a seller, displaying the accurate history report for your car is only ethical; if not necessary. The law requires you to carry out a history report prior to selling your car in Michigan. An accurate history report of your car can help you to validate your selling price. Therefore, if the buyer feels the price is fair when compared to the history report, it can help you to close the deal for the price that you want.
• Retain the License Plate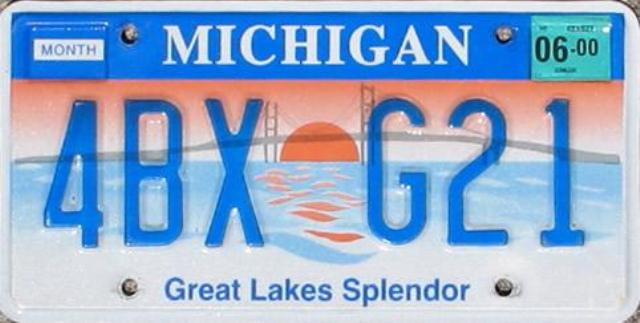 After selling your car in Michigan, the license plate of the car should be retained by you. The law of Michigan permits you to label the license plate of the sold car on another car that you own or purchase. Also, once you have sold your car, it is a good idea to inform your insurance company and cancel your coverage on that license plate.
Adhering to rules while selling your car in Michigan is not only necessary, but also your responsibility as a seller. Keep these above seller responsibilities in mind as you sell your car in Michigan.
Do not wait for applying for a Michigan auto loan after your sell your old car. It is best to apply for the loan once you choose a new car model. Allow CarDestination.com in finding you the best auto loan rates in Detroit, Grand Rapids, Ann Arbor and every other city of Michigan.