It's Raining Auto Loans! Hallelujah!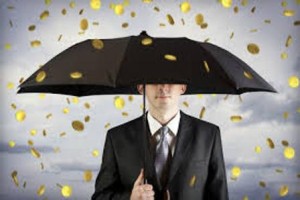 Finding an auto loan has become a piece of cake for American car buyers. It is quite evident from total outstanding auto loan amount for the fourth quarter of 2014. The amount rose to a record-breaking high of $886 billion. According to The Fiscal Times, the average loan amount has increased to $28,381 from $950 a year ago. Also, the percentage of new vehicles purchased with financing in the fourth quarter of 2014 has increased by 84 percent when compared to the previous year.
What's encouraging Americans to Apply for Auto Loans?
Americans have returned to the automotive market and they are ready to shell-out money for their passion: The car. Here's why:
• Low Interest Rates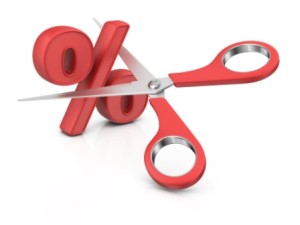 Even though the interest rates are slightly higher than last year, they are relatively low in comparison to previous years. According to the latest survey of Bankrate.com, average loan rate for a 60-month new car loan is 4.31 percent. You can obtain a 60-month used car loan with 2.65 percent in interest.
• Expensive Vehicles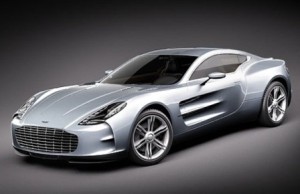 According to TrueCar.com, buying a new car or a used car has become very expensive. It costs near $31,000 to buy a brand new vehicle and a massive $16,800 for buying a reliable used car. Such high price rise has forced people to obtain loans.
• Low Unemployment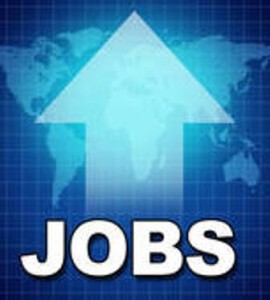 According to Bureau of Labor Statistics, unemployment rate dropped to 5.5 percent. Lower unemployment rate has allowed Americans to shed their inhibitions. They are now willing to buy a car of their own instead of sharing it.
• Sub-Prime Loan Approval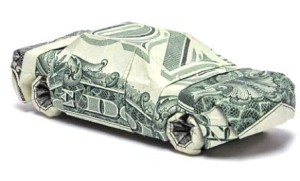 Sub-prime car loans are available to buyers with credit score below 580. There is a large group of car buyers who fall under this category.
In the last quarter of 2014, there was a minor decrease in the share of sub-prime loans. However, the number remains still strong at 20.3 percent. Such a high number indicated the ease of getting a sub-prime loan.
So, these are the reasons for auto loan rise. If you are interested in buying a car, CarDestination.com will help you in obtaining low rate car financing program. Apply now.