How to win the Game of Auto Loans in Memphis?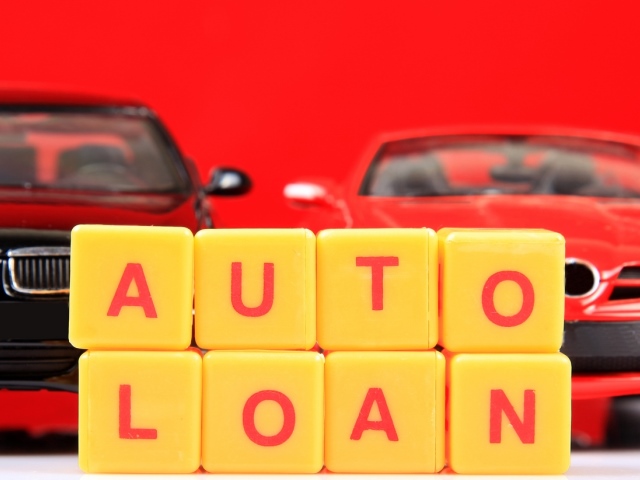 Memphis has many things to offer. If you own a car, you can explore the Bluff City and enjoy The Orpheum Theatre, Memphis Zoo, The New Daisy Theatre, and more! But, buying a car is not very easy in Memphis. Why? The reason lies in your credit score. If you have a bad credit history, the list of the lenders who will approve your loan application becomes severely restricted. But, everything is not lost. Treat buying a car like a game. And, you can win the game, if you play your cards right!
Rules for winning the Auto Loan Game in Memphis!
When you want to win the game and obtain guaranteed auto loan approval, you must understand your strengths. Learn what parts of the loan application will get you in the good books of a Memphis lender. Find out your budget. Will you be able to offer a large down payment to the dealer? Is finding a cosigner easy for you? Know how to make the best use of your old car. Find out if selling the car will beneficial to you against trading it for a new one.
By knowing your weakness, you will be able to understand to deal with it in a better way. Before the lender surprises you with the news of your bad credit score, you must be ready with a plan. Check your credit score. If there are any unwarranted transactions on the report, send a note to the credit bureaus and begin the process of removing it. If cash is a big constraint for you, avoid making the down payment. Choose an inexpensive used car to negate the need of a down payment.
To win the game of auto loans, you need to find the right partner who will increase your chances of winning. When you have bad credit score, work with a reputed auto financing company that doesn't shy away from offering subprime car loans. Usually, traditional banks choose to finance car buyers with excellent credit scores. And, credit unions offer financing options to their members only. So, online lenders are the best option that remains with you.
Find an online auto financing company in Memphis that offers you a bad credit auto financing deal. Seek recommendations from your friends and colleagues. Read online review and make an informed decision. Also, do not forget to evaluate the loan quote on several different factors such as interest rate, loan term, loan amount, monthly payment, lender's reputation, etc. Choosing a reliable lender with easy terms will ensure that you get a fair chance of winning the game of auto loans in Memphis.