Car Selling in Ohio: 4 Legal Tips to make an Easy Sale
For many years now, Ohio has proven to be an economic asset to the nation due to its well set geographical location. The southern border of Ohio River has largely boosted Ohio's cargo business. Also, Ohio's well-developed highways make it the 10th largest highway network in the United States. A rich economy and easy access to better roads has led to a huge car buying and selling activity in the State of Ohio.
However, very few are aware of the rules that can ease the whole process of selling a car in Ohio. Therefore, if you live in Ohio, you will need to familiarize yourself with the rules so that you can sell your car without any problem.
Here are some useful tips that will help you to understand the laws related to selling a car in Ohio:
1. Providing Accurate Title Information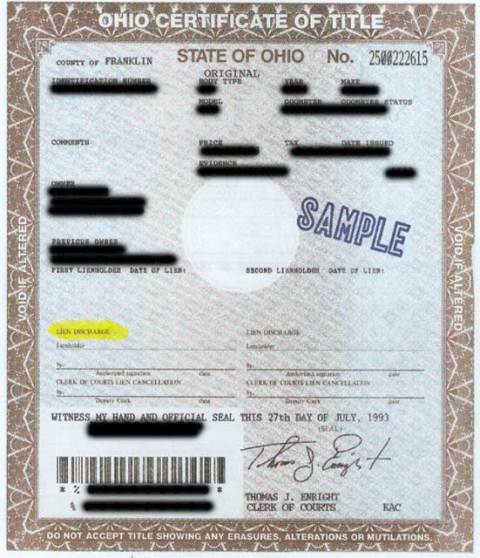 Under the laws of Ohio, you need to obtain complete ownership of your car before you can sell it. In other words, if you still have a few car payments to make, it is required of you to pay off the loan amount before you sell your car. Also, prior to transferring the title to the respective buyer, it is suggested that you double check that you have the actual title addressed to you. If for some reason you do not have the title, you will have to request a replacement title from your respective County Title Office.
2. Valid Registration Certificate to Gain Legitimacy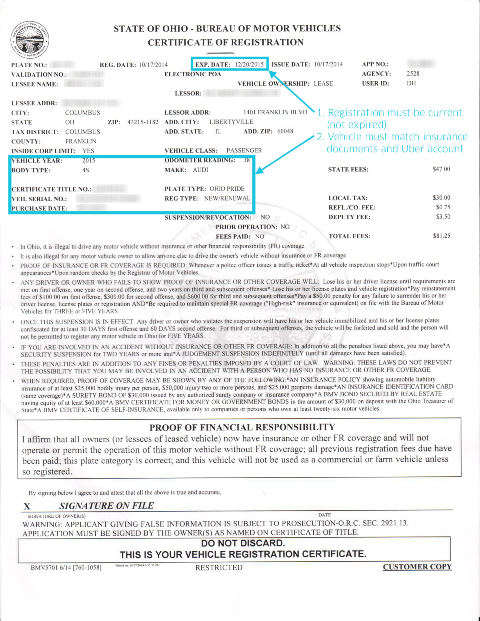 The Ohio laws do not require you to provide the buyer with a car registration certificate while selling your car. However, providing a valid registration certificate can further convince a buyer to purchase your car. A valid car registration is proof that the license plate and the car, both, are legitimate. Buying a car from an unknown person may give rise to a few doubts regarding the credentials of the seller. However, providing a registration certificate will ensure that the buyer trusts you enough to purchase your car.
3. Emissions Testing Ensuring Easy Car Selling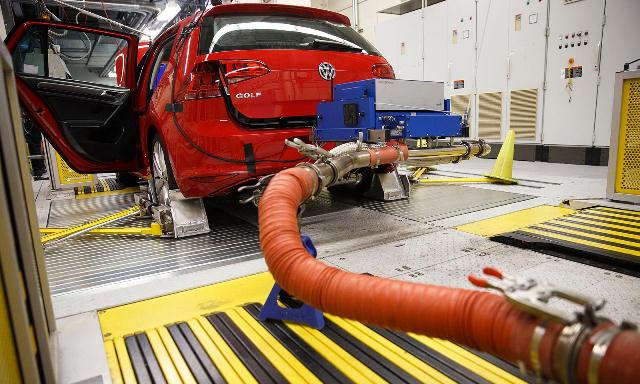 According to the existing law in Ohio, every car that falls under the following seven counties needs to undergo emissions testing every two years:
Cuyahoga
Geauga
Lake
Lorain
Medina
Portage
Summit
Therefore, if you are selling a car within the above mentioned seven counties of Ohio, you need to be privy to a few things. If the age of the car that you are selling is four years old or less than that, you are exempted from any such emissions testing. Additionally, electric-powered cars are permanently exempted from emissions testing. Before you sell your car in Ohio, make sure that the emission certificate for the respective car is recent so that the whole process of selling your car becomes easy.
4. Copy of Inclusions for Future Reference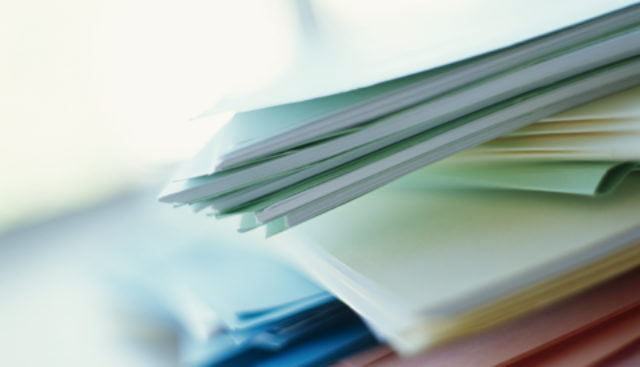 While you carry out the procedure of filling out the car title for the sale of your car in Ohio, it is suggested that you provide the amount of sale and odometer reading of the car. Also, in the bill of sale, make sure to include the address details of the buyer along with his signature. It is wise to make a photocopy of all the documents for future reference, if required.
Selling your car is not a difficult task in Ohio. But, people find it hard because they fail to consider a few ground rules before selling their car. However, if you want to make an easy car sale in the state, remember the useful tips and get ready to sell your car quickly.
Once you sell your old car, CarDestination.com will help you to obtain no down payment auto loans in Ohio. Apply with the bad credit auto loan expert to ensure low rate auto financing in Cleveland and every other city of the State.