California Car Buyers! Avoid the Common Bad Credit Auto Loan Mistakes
According to a report by USA Today, California is the 6th the most expensive state of United States of America. But, do not worry about expenses while buying a car in California. You can afford buying a car despite bad credit history. How?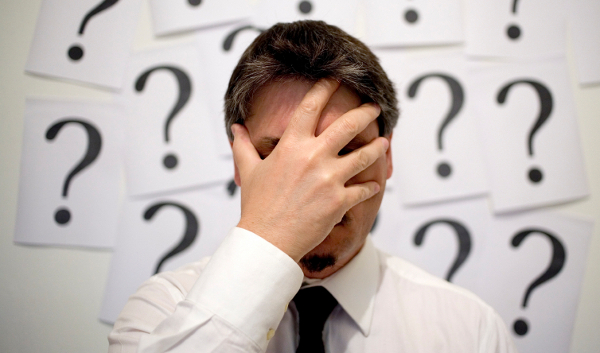 It is simple. Avoid these common mistakes while getting a bad credit auto loan and you will be able to make an affordable and easy car purchase in California.
Mistake 1 – Ignorant of your Credit Score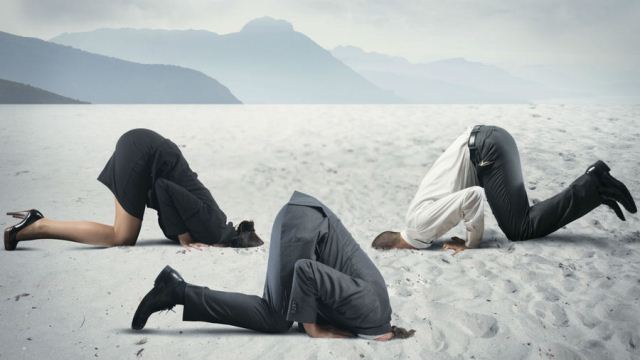 Credit score is the pre-requisite of every financing process. If you do not know your credit score, you will give the lenders and dealers a golden chance to dupe you. They will charge you high interest rate under the pretext of a terrible credit score. So, check your credit score. Also, research and find out the average interest rate that is offered by the lenders to people with similar credit scores. It will help you in creating a budget and save you from obtaining an expensive loan.
Mistake 2 – Inaccurate Information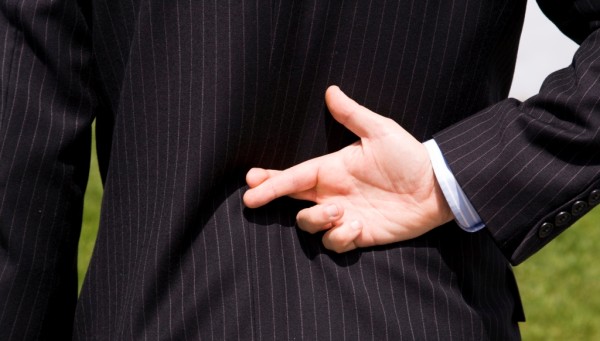 Inaccurate information is provided by car buyers in two situations:
When they do not know the detail.
When they decide to lie about the information asked by the lender.
In both the situations, it is important to remember that the lender will ask for documents related to your employment, income and financials. So, there is no point in hiding information from the lender because he/she will come to know of your lie eventually.
If you are not honest about your situation, the lender will not have faith in you. Also, he/she will find it hard to approve your California bad credit auto loan.
Mistake 3 – Disregard of the Fine Print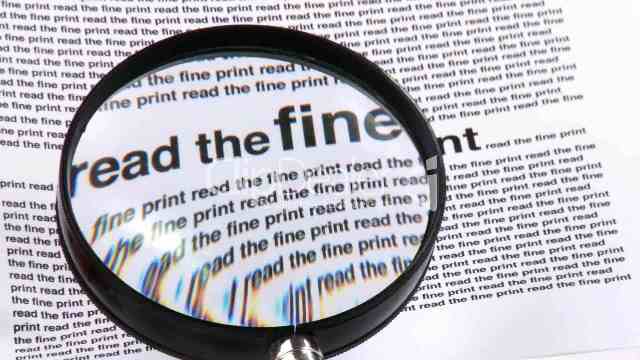 Reading the loan contract in detail before signing the dotted line is the most obvious advice given to a car buyer. Sadly, many Californians are so excited about buying a car that they forget to read the fine print. If you are obtaining a bad credit auto loan in California, it is important to read the loan contract. Take your time in understanding every aspect of the contract. If you have any doubt, contact the lender ASAP and clear it.
Mistake 4 – Misjudging your Financial Capacity
It is difficult to obtain an auto loan with bad credit history. So, when California bad credit car buyers get loan approval, they say yes to any and every kind of loan. You must not provide your assertion to a bad credit auto loan that you cannot manage.
Also, do not opt for a long term loan just because it allows you to reduce your current monthly payments. It is important that you calculate your monthly car-related budget and choose a bad credit auto loan program that is not hard on your wallet.
Mistake 5 – Choosing the Offline Way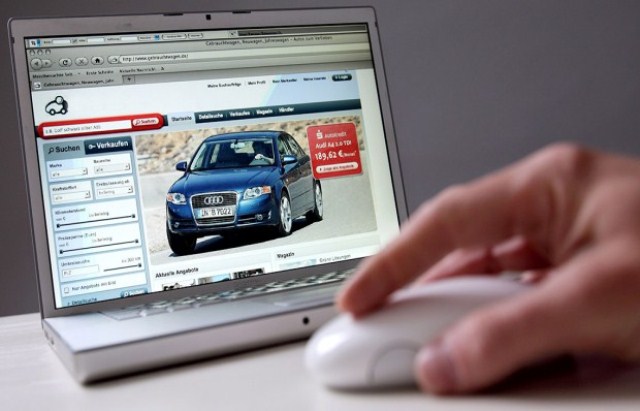 Internet has helped thousands of California car buyers in making an affordable car purchase. You can use the web for:
Obtaining information about models, features, price of the car
Obtaining car reviews and ratings
Comparing cars in your price range
Getting in touch with dealers and obtaining quotes from them
The benefit of choosing the online way is that you can compare car models and its prices easily. Also, it offers the benefit of obtaining a pre-approved bad credit car financing quickly and easily. So, do not commit the mistake of choosing the traditional offline way of going to a dealer and getting a car from him. Go online, compare and save more.
Buying a car with bad credit can be difficult if you make mistakes. Remember to stay calm during the car buying process and make an affordable decision.
When it comes to obtaining low rate bad credit auto loans in Pasadena, car buyers trust Car Destination. The California bad credit auto loan expert guarantees instant approval and ensures no obligation loan quotes. Apply now.