3 Simple Questions to Ask a Dealer While Purchasing Your Next Car in DC
While purchasing a car, it's easy to get caught up in various rules and lose track of the important details. There are a hundred million questions that can drive you around and still bring no clarity. The major concern of car buyers relate to rules which are specific for every different city.
Washington D.C., nicknamed DC, has an estimated population of over 6.7 million, amongst which many people do not belong to the native area. It makes it difficult for them to remember every rule. Therefore, knowing which questions to ask your dealer will reduce the complexity of purchasing your next car in DC.
Asking the following simple questions will help you to make your car purchasing process simple in DC:
1. Can I see the Title Certification?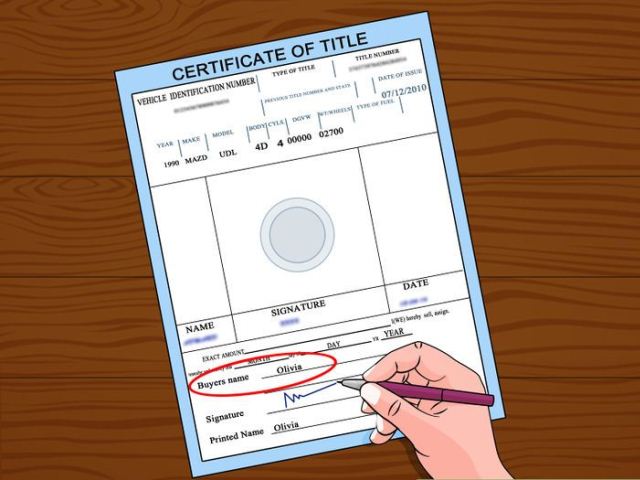 Asking for a title certificate is the most essential question to ask to your dealer. A title certification is a proof of ownership and you should only proceed when the dealer shows it to you. In order to transfer the title in your name, you will require a DC identity proof or driver's license along with an accurate odometer reading of the car.
The Washington D.C. Department of Motor Vehicles will charge you $26 for the title transfer. Once you have transferred the title in your name, make sure that you register it at your local DMV office.
2. Did the Car suffer any Damages?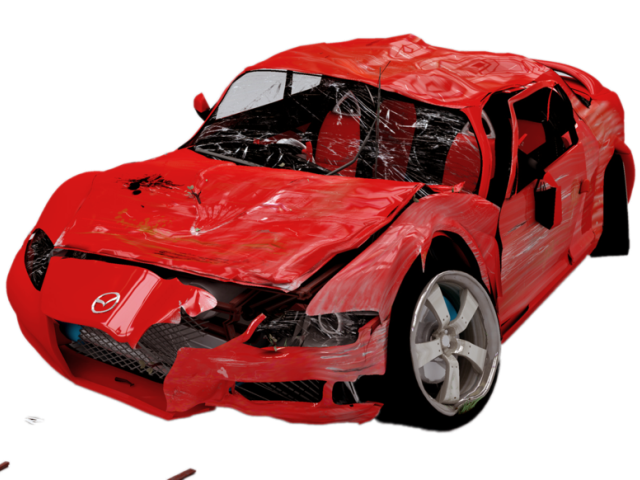 It becomes difficult to ascertain the condition of the car without reviewing any vehicle history report. A vehicle history report will help you to identify if the car requires any repair. It will also tell you about the car damages. You have to look up the Vehicle Identification Number of the car and carry out a history check. The report will include information relating to accidents and flood damages.
Many a times, a seller projects inaccurate odometer readings. It can lead you to make an uninformed decision. Therefore, it is a wise move to review the vehicle history report in order to avoid any future expenses.
3. Is the car protected by the Lemon Law?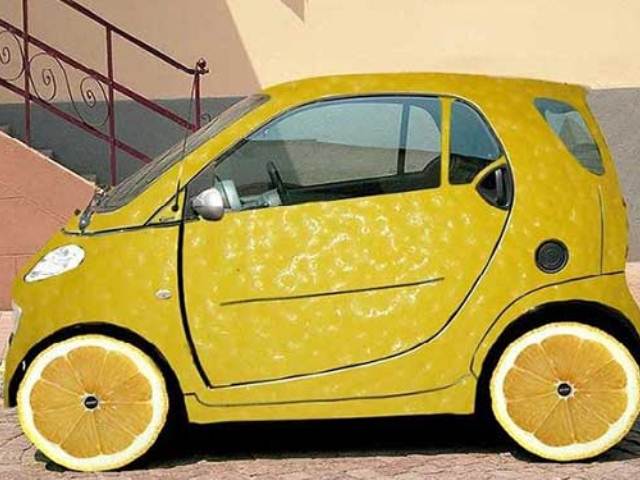 If a new car breaks down after numerous repairs during the first 2 years of purchase or within travelling the first 18,000 miles, it is known as a 'lemon'. According to the rules of DC, if the car is not working properly even after four attempts or is in repairs for more than 30 days, the car is branded as a lemon.
The lemon law warranties the car buyer to either obtain a replacement of the car or retrieve the refund of the amount spent on the car. Thus, the presence of the lemon law can largely impact your decision to buy the car you have selected.
Purchasing a car from a dealer can be a complex task. Remembering the different rules pertaining to DC can make it more difficult. However, asking simple questions will clear out the fog and help you in making the car purchase simple in DC.
CarDestination.com will help you in making your car purchase simple and easy in DC. Apply for bad credit 0 down auto loans in DC and enjoy buying a car with bad credit history. Apply with the auto loan expert for pre-approved auto financing in minutes.