Successful Tips for Guaranteed Approval on Washington Bad Credit Auto Loans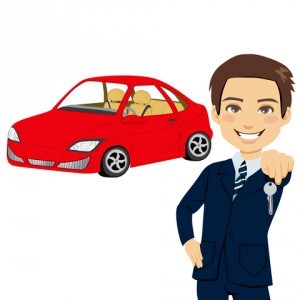 In 2000, the average price of a new car was $21,850. Today, it has increased to $33,560. The rise in prices has made Washington auto loans inevitable. If you want to buy a decent car in the state, you cannot rely on your savings. An auto loan is a must.
Why to avoid Banks and Credit Unions for getting a Washington Auto Loan?
Washington is one of the states that have people with the best credit score. According to a data compiled by TransUnion, 51.5% Washingtonian consumers have prime credit or better credit scores. For such customers, banks are an ideal option.
But, if your credit score is a bit sketchy, they will not entertain you as they have strict lending criteria. A credit union has no such problem if you are a member of it. But, if you are not a member of any credit union in Washington, it will become difficult for you to obtain an auto loan from them.
There is Hope!
If your credit score is 580 or less, you may experience some difficulty in getting an auto loan. But, it is not entirely impossible. With some work, you can even manage to get guaranteed Washington auto loan approval.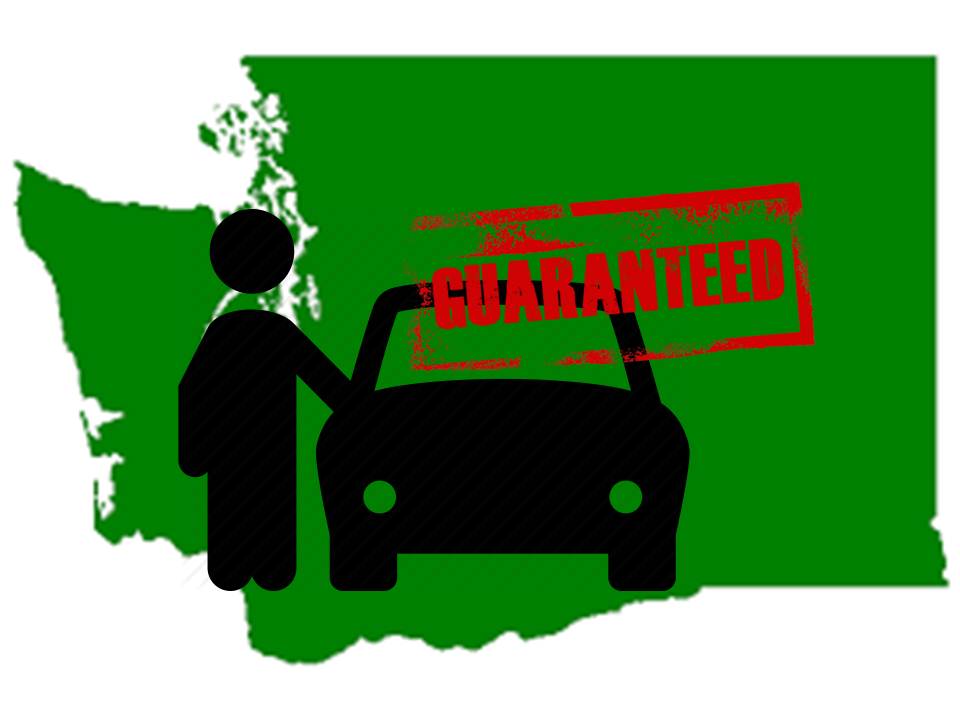 Who can provide Guaranteed Approval on Washington Bad Credit Auto Loans?
If you have a terrible credit score or an average credit history, doors of opportunity are open for you. There are many modern online auto financing companies that provide stress-free approval to people with credit issues.
Such financing companies have a large lender-dealer network and it gives them a good chance of finding you the best deal.
Tips for getting Guaranteed Approval on Washington Bad Credit Auto Loans
Here are a few tips and suggestions that will improve your chances of getting guaranteed approval on Washington bad credit auto loans:
Check your credit report and dispute errors, if any.
Manage a down payment of at least 10% of the car's value. Remember, when it comes to down payment, the more, the better.
Find someone with a good credit score to become your co-signer.
Make sure that your gross monthly income is at least $2000.
If your credit score is in a terrible condition, you must opt for a cheaper used car.
Do not worry if it becomes difficult for you to follow all the tips. If you cannot manage down payment, make sure you have a co-signer and vice versa.
Remember that all the tips focus on reducing the lender's risk and projecting you as a safe borrower. So, do not forget to convince the lender of your ability of making regular payments.
CarDestination.com is the ideal destination for bad credit car buyers. Apply with company for obtaining guaranteed bad credit auto loans. You can also contact the loan expert for low rate auto loans in WA.