Here's Proof that Auto Loans are Easy!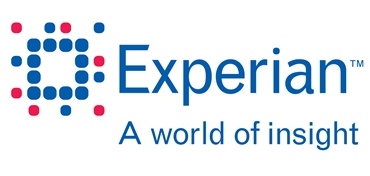 Don't think that your bad credit score or past bankruptcy will cause any trouble in getting auto loan approval. If numbers are to be believed, anyone & everyone around you is getting approved for a loan. Experian Automotive announced that the Q4 total outstanding balance on open automotive loans has reached $886 billion.
Its latest State of the Automotive Finance Market Report suggests that auto loans have increased across all tiers. However, the market share for sub-prime and deep sub-prime has remained at relatively low levels. This is great news for those analysts who constantly predict an impending auto loan bubble burst. Melinda Zabritski, Experian's director of automotive finance said, "Whenever there is an uptick in the number of loans to subprime and deep-subprime customers, there is the potential for a 'sky is falling' type of reaction. The reality is we are looking at a remarkably stable automotive-loan market, in part because consumers are continuing to stay on top of their payments. With that said, keeping an eye on consumer payment behavior and the lending community's appetite for risk is important because these types of insights help the industry make better decisions that may affect loan terms or interest rates in the future."
Sub-Prime and Deep Sub-Prime Auto Loans
Sub-prime auto loans are available for car buyers with credit scores in the range of 501-600. And, credit borrowers will scores lower than 500 are provided deep sub-prime auto loans. Sub-prime auto loan rose 3.84% and deep sub-prime auto loans rose 5.60%. Their combined share has lowered from 20.6 percent to 20.31 percent in the fourth quarter.
Auto Loan Delinquencies
30-day and 60-day auto loan delinquencies have not changed phenomenally. 30-day delinquencies increased from 2.61 percent to 2.62 percent. On the other hand, 60-day delinquencies decreased from 0.73 percent 0.72 percent during Q4.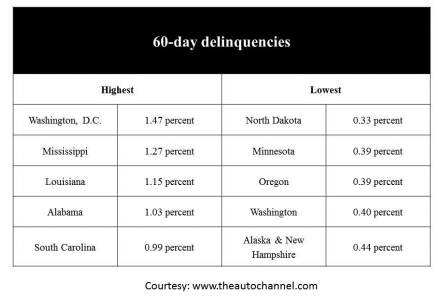 The Most Important Tip for avoiding Auto Loan Delinquencies
Auto loan delinquency should be avoided at any cost. It is because it can lead to a decrease in your credit score. The most important thing that every credit borrower should do before obtaining the loan program is to calculate his/her budget.
A budget will help you in ascertaining whether the loan program is affordable or not. If your budget shows that you cannot manage monthly payments on a certain loan program, you must avoid it.