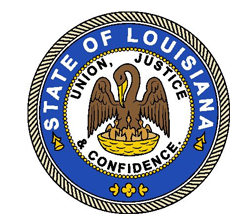 CarDestination brings the perfect auto loan option for the Pelican State. Enjoy affordable rates, instant approval, smooth process, and simple terms by applying for an auto loan.
We promise a stress-free approval process and budget-friendly monthly payments. We do not discriminate against you on the basis of your bad credit score. Apply now and know why we are a trusted choice of several Louisiana car buyers.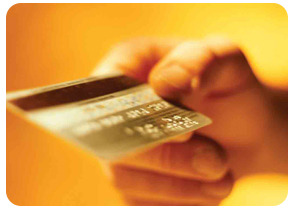 Getting Bad Credit Auto Financing is Easy in Louisiana
Auto financing is available to almost everyone including bad credit borrowers. We have a large network of sub-prime lenders and dealers in Louisiana. They don't have any problem financing bad credit borrowers. Your application will be considered individually and loan quotes will be offered accordingly. Choose the best loan quote and select your car, truck or SUV.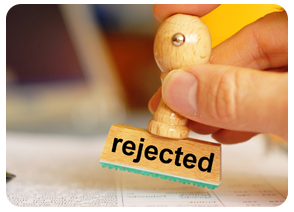 Is Down Payment the Cause of your Louisiana Auto Loan Rejection?
You have an average credit score, good income and stable job. Is down payment the only thing that is creating problems in getting approval? Do not take tension of arranging money for down payment. We bring zero down payment auto loan options for car buyers of Louisiana State. Get ready to buy the car of your dreams without giving up your savings. Apply now.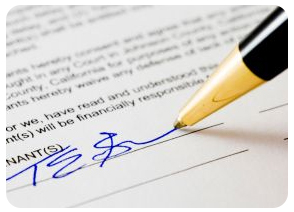 Are you unable to find a Cosigner in Louisiana?
Finding a cosigner who has a good credit score can be an insurmountable task for many. If you are unable to find someone to cosign your loan contract, We have a solution for you. We offer no cosigner auto loan to help all those car buyers who find it hard to convince someone to take responsibility for their auto loan in Louisiana. Apply now and get a loan on your own.