Tokyo Motor Show: Futuristic and Innovative
Love knows no boundaries! If you are a car lover, you will be attracted to every motor show in the world, even if it is more than 5000 miles away and doesn't really cater to the American car buyer.
All car enthusiasts! Get ready! 44th Tokyo Motor Show is finally here after two long years. And, like always it is dominated by concept cars. Few of the wacky and innovative concept cars are listed below:
Mercedes-Benz Vision Tokyo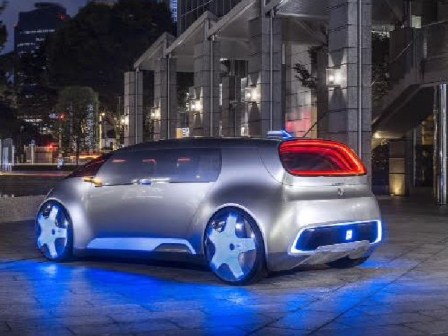 Mercedes-Benz Vision Tokyo at the Tokyo Motor Show
In the past two years, the German automaker has displayed the same autonomous driving technology for the third time. However, the difference is its shape. The company is no stranger to Japan's love for box-shaped cars and so it has given a similar shape to the car. It also has a 3D virtual reality interior.
Daihatsu Noriori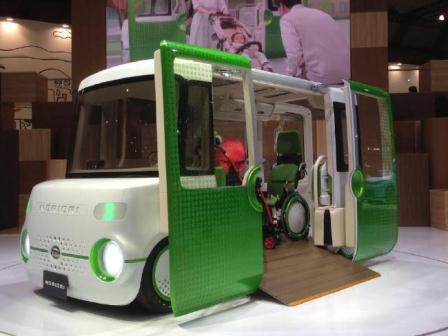 Daihatsu Noriori takes care of the ageing population of the world
Old age doesn't mean old and tattered car. With Daihatsu Noriori, you can drive in style. The car is for the ageing population of the world. It includes wheelchair access that can be positioned alongside the driver's chair. Also, it has sufficient place for kid's prams.
Suzuki Air Triser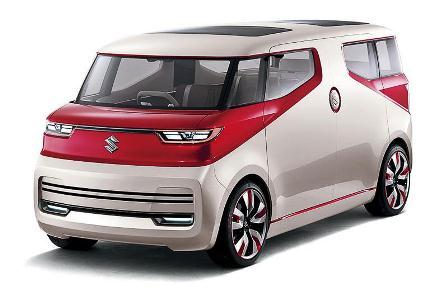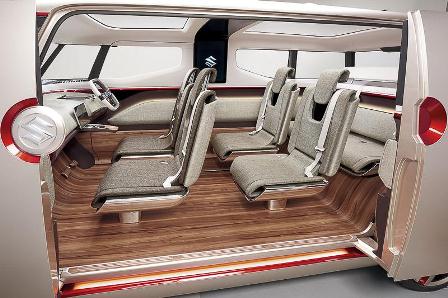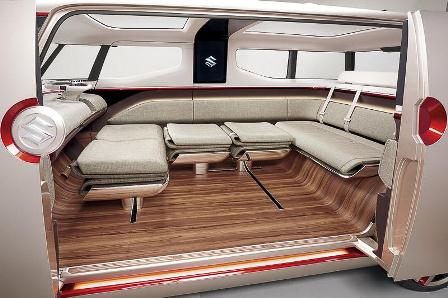 Suzuki's cool new "Private Lounge" is here
Suzuki has tried to emulate the concept of "Private Lounge" with its new Suzuki Air Triser. The interior of the car can be changed to a relaxation mode and the seats can be arranged facing each other or in the lounge mode.
Nissan Teatro for Dayz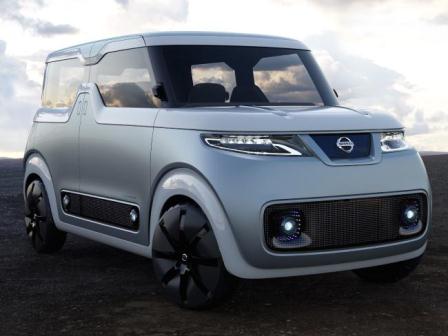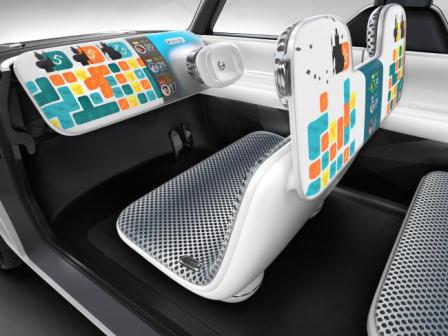 Nissan Teatro For Dayz addresses the smart-phone loving people
Nissan has tried to capture the attention of today's mobile-crazy generation with its wacky car. The vehicle's entire dashboard is a replica of your phone's touch screen.
The biennial motor show's 44th edition will continue till November 8. The Tokyo Motor Show is the home ground of world's reputed automakers such as Nissan, Toyota, Mazda, Honda, Mitsubishi and Suzuki. The show will feature 160 exhibitors including foreign auto giants such as BMW, Mercedes-Benz, Citroen, Porsche, Peugeot and Jaguar.
Want to buy a new car? Do not worry about getting low interest rates. CarDestination.com will help you obtain easy approval on low rate new car loans. Apply now and buy a brand new car quickly.