New Cars to watch out for in 2016 – I
Love the new car smell? Have you waited enough to buy a new car? If you want to enjoy the newest of car models, wait just a little more. You can buy redesigned, highly updated and vastly upgraded car models in 2016. Check them out and get ready to buy your favorite.
Acura NSX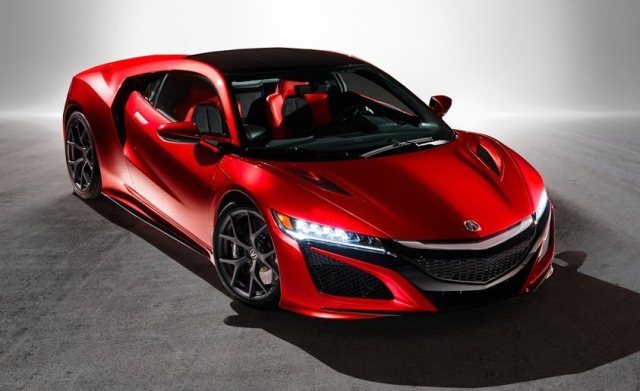 Honda is back with its NSX sports car for 2016. And, guess what? This time it is gas/electric hybrid with a twin-turbocharged 3.5-liter V6 engine. The engine is improved by a 3-motor electric Sport Hybrid drive system (two at the front, one at the rear) to provide an impressive speed.
The car is expected to be in the mid-$100,000 range.
Cadillac CT6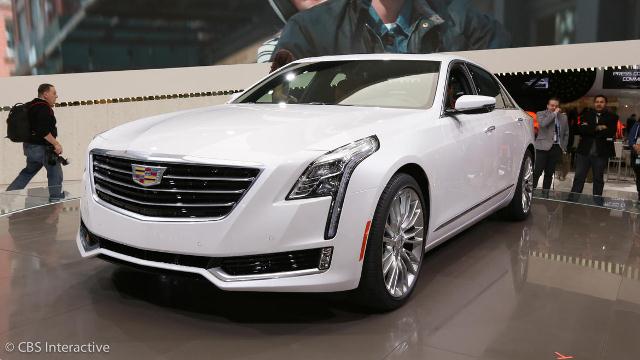 With the Cadillac CT6, General Motors will debut its much awaited sedan. The car is ready to compete with luxurious European sedans and it boasts of big space, spacious and elegant interior along with technological advancements. CT6 includes several features such as:
• 360-degree-view around-the-car monitor
• Massaging rear seats
• 34-speaker Bose audio system
General Motors has shunned the V8 for this car. Instead, it provides with an option of a 2.0-liter turbocharged four-cylinder, 3.6-liter V6 or a new 3.0-liter twin-turbocharged V6.
Chevrolet Camaro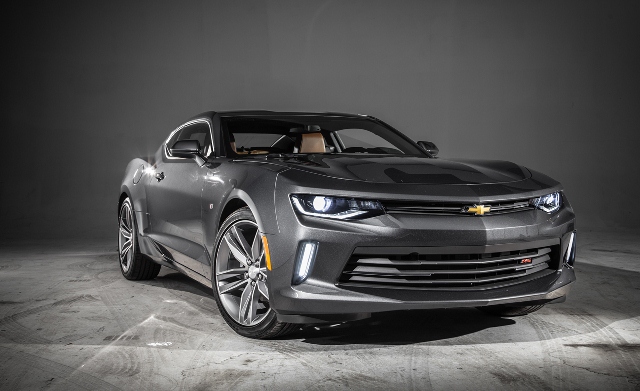 Sensational style and vast changes in the interior along with improved driving dynamic, Chevrolet Camaro is the car to look for. With its new and improved features, Camaro is sure a tough competition for its arch rival, Ford Mustang.
What to expect: You have an option to choose from turbocharged 4-cylinder, V6, and V8 engines. Although you can expect a convertible in the future, a coupe with manual as well as automatic transmission will be available soon.
Mazda MX-5 Miata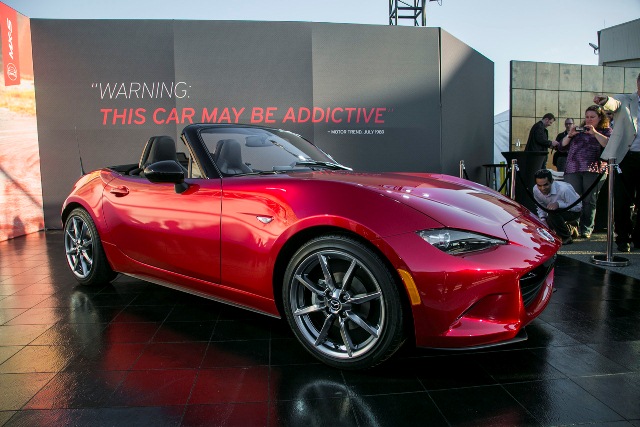 The company has redesigned the two-seater for the third time in the last couple of years. This is a welcome change that provides a fresh interior with several added features.
Mazda MX-5 Miata has the new SKYACTIV-technology engine. It is estimated to generate 155 horsepower. With reduced weight, the car is sure to be quicker and more fuel-efficient as well.
Jaguar XE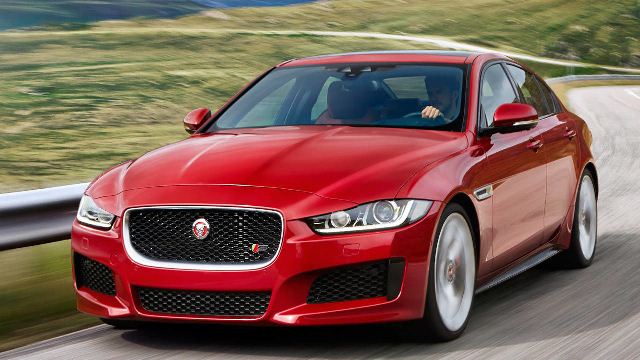 BMW 3 Series and Mercedes-Benz C-Class! Your competition is here. Jaguar XE is the new compact, luxury sport sedan with latest touch-screen systems and advanced safety technology.When it comes to the engine, Jaguar offers the best of both worlds with powerful yet extremely fuel-efficient engines.
Enthralled? Enticed? This is just the beginning. There are many more cars to come. Stay tuned!