Car Buying for Veterans made Easy with Military Auto Loans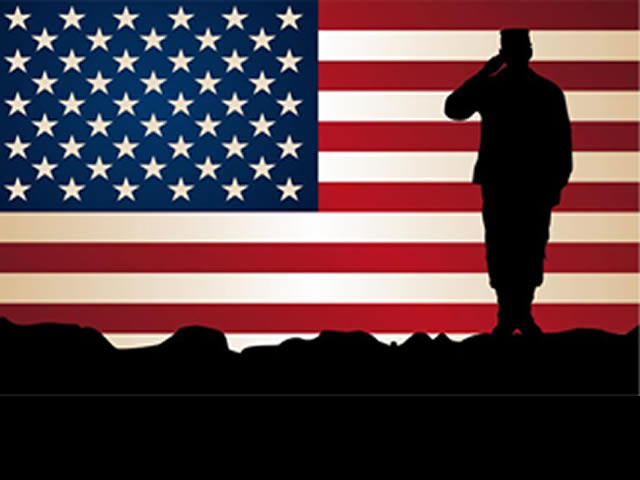 Holidays are usually spent on trips to exotic destinations or spending quality time with family and close friends. While you enjoy your holidays, it is also a great time to explore new offers and deals on various automobiles. Veterans Day is designated as a Federal holiday; however, it brings more than just relaxation and a day off from the routine life.
The holiday of Veterans Day is the time of the year when you will see major car-makers rolling out great deals and putting a lower price on their cars than they usually do. Once you know how to make the most of Veterans Day, you will also learn how the holiday is useful in financing your next car efficiently.
Auto Loan Tips: Make Sure you Secure the Best Deal
The following pointers will help you in ascertaining how you can obtain the best offer and save money while buying a car.
Use Automobile Grant
If you happen to be a Veteran or a Servicemen who is still on active duty, you will be eligible for a one-time automobile grant. As a Veteran, if you have any service-connected disabilities, you can receive a grant of up to $21,058.69. The amount is directly paid to the dealer during the purchase of the car. However, this is a one-time payment and you cannot ask for the grant once it is issued. You can choose Honda Civic for approximately the same cost. It is a great family car that is economical and offers impressive features. Therefore, an automobile allowance will serve as a great way to put your money towards the right car.
Consider Adaptive Features
A few Veterans and Servicemen may also be eligible to obtain adaptive features in the car that they wish to buy. The adaptive equipment may include power brakes, power steering, power windows and power seats. However, the Veteran should meet with all the necessary disability requirements and will only be getting the equipment in his/her car after the Veteran Administrators (VA's) approval. Thus, the adaptive features will come in handy when you will be purchasing your next car.
Negotiate with the Dealer
As Veterans Day is celebrated on 11th November, it marks one of the holidays close to the end of the year. Every dealership and every sales person you meet has a target that they require to achieve before the year ends. As credit score is an important aspect of car financing, make sure you strengthen your credit score before you buy your car. Pay off past payments, make timely payments that are currently going on and save a good part of your income. As your credit score increases, you will be able to leverage the Veterans Day to negotiate lower interest rates. Strike a better deal by negotiating a good price on the basis of your credit score.
Rejoice by Securing a Good Military Auto Loan Deal
Veterans Day is no longer just a holiday. You should go one step ahead and make the most of the car deals in the market. Shop around, find the car you like and negotiate good auto loan terms before you finalize the deal. There is always something better that you can find in order to maximize your chances of getting a good military auto loan deal.
If you are ready to apply for a military auto loan, CarDestination.com can help you. Do not worry about your credit history, the bad credit auto loan expert helps every car buyer. Apply now to enjoy guaranteed auto financing.