3 Tips College Students Must Follow While Purchasing a Used Car in North Carolina
When you own a car, college life tends to become a lot easier. A car for college students can be a means for a quicker commute to class. Additionally, having a car can be a convenient means of running errands and simplifying daily chores. North Carolina, being the ninth most populous state in United States, is home to many community colleges and state universities. Therefore, the upsurge in the number of college students opting for used cars has increased in the state. While buying a used car in North Carolina may not be a difficult process, there are some tips that will help you along the way.
Tips for purchasing a used car in North Carolina
• Get an Inspection before You Purchase Your Car
Whenever buying a used car, it is imperative to evaluate its condition. North Carolina has two sets of inspection checks, namely the vehicle emissions inspection and the vehicle safety inspection. The vehicle emissions inspection, also known as the On-Board Diagnostic Emissions inspection, checks the emissions of the car. On the other hand, the vehicle safety inspection examines the safety of the components of the car; for instance it inspects the working condition of headlights, directional signals, steering and the brake systems. For many first-time buyers and college students, it is one step that is often overlooked. Therefore, before you purchase your next car, make sure to get an inspection.
• Ask for a Written Disclosure of Car Damages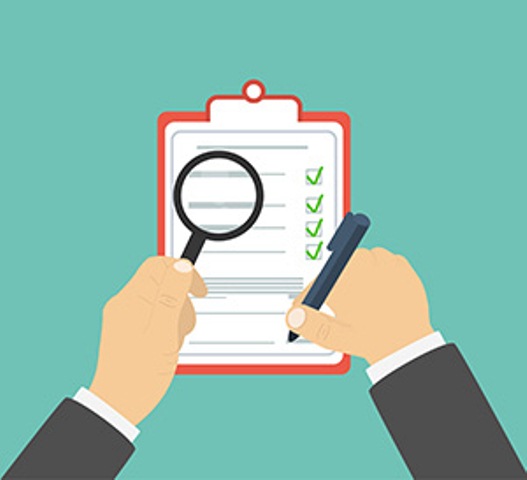 With little or no experience of purchasing a car, asking for a disclosure of the car damages can greatly impact your decision to buy it. Under the laws of North Carolina, the seller must provide a written disclosure if the cost of damages exceed 25 percent of the fair value market price of the car. The written disclosure should be obtained before the purchase is finalized. The seller must disclose specific details of damages such as flood damage and reconstruction of essential car components. Asking for a written disclosure from the seller is essential. It is because the seller is not entitled to inform you about the car's condition if the damages do not exceed 25 percent of the market price. Thus, if a seller is not providing you with a written disclosure of the car damages, reconsider your purchase decision.
• Get Protected Under the Magnuson-Moss Warranty Act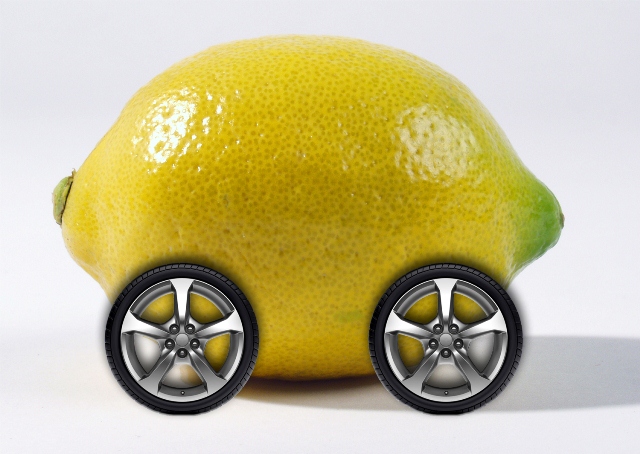 The Magnuson-Moss Warranty Act is a federal law prevalent in North Carolina that protects the buyer of any product with price more than $25. Also, it includes any manufacturer warranty during the purchase of the product. Under the act, you can be protected against a used car in North Carolina that does not perform as it is expected to. The Magnuson-Moss Warranty Act states that if your car requires repairs even after two or three repair attempts, you are entitled to a relief. Understanding the various acts prevalent in North Carolina can come to your help when you purchase your next car.
Purchasing a car is major investment. For college students who are new to the various rules of buying a used car, the above tips will guide you when you set out to make a purchase in North Carolina.
Buying a used car becomes easy when you obtain a bad credit North Carolina auto loan. Apply with CarDestination.com to enjoy quick and stress-free approval on first-time car buyer's program.